We'll help you find a new computer whatever your level of expertise
If you know what you want we'll build it for you. If you're not sure we can make a recommendation.
We'll listen carefully to what you need and recommend a computer with specifications and a price that's right for you.
You can rely on good after-sales support, and we're here if you need to fix or upgrade a computer, laptop or tablet.
We know you don't want a new computer stuffed with useless and intrusive trial software, so we can remove this for you. We can also transfer data from your current computer to your new machine.
We also sell HP Renew computers which are a perfect high quality alternative if you have a limited IT budget. Each computer offers the same reliability and performance as new HP products, but for a significantly lower price.
Why not try a top quality refurbished computer?
We sell high quality refurbished user tower and laptop PCs at very reasonable prices. We test them all for reliability and ensure they have a licensed version of Microsoft Windows, along with all the essential applications. All refurbished PCs come with at least three months warranty.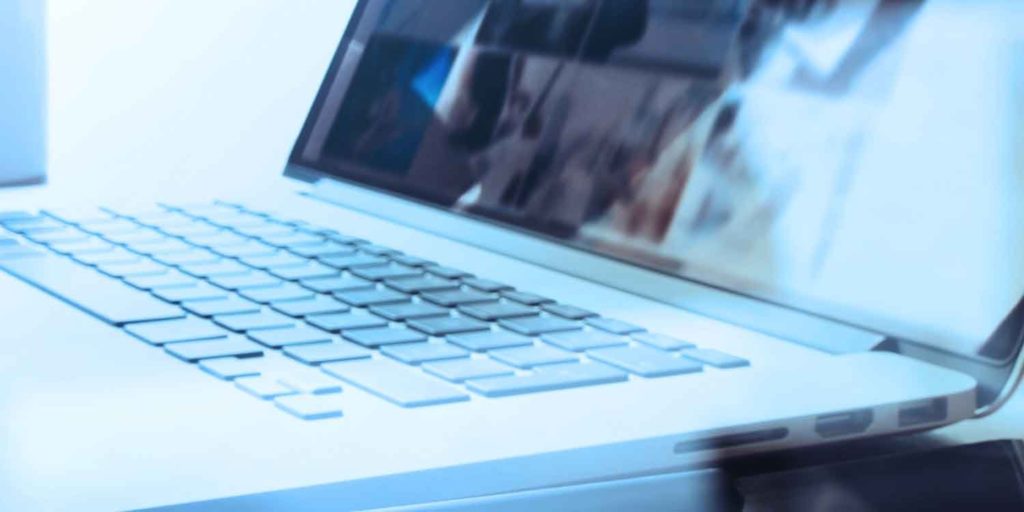 Too many choices? Let us help
Take a break from surfing endless PC comparison sites and let us recommend the right computer for you at the right price
---
A customer focused business that treats its customers as they would wish to be treated – with courtesy and professionalism.

Norwich Anaesthetists Group